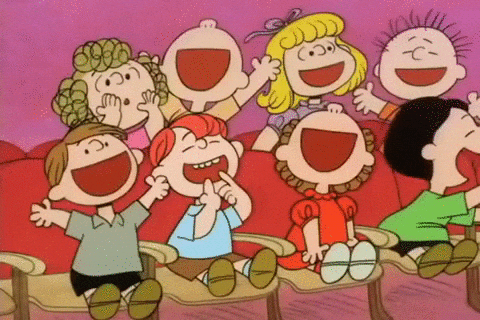 Shout it out! Or just 'shut up'? Should I wait till the signed book contract is returned? Or, till the hard copy rests in my hands? Am I allowed to cheer aloud when my newest creation is in the bookstores? Or, should I wait for the reviews first?
When is the right time to celebrate your publishing news publicly?
Maybe there are writers out there who don't really care about this issue, because: 1. they're very famous and tired of shouting out their triumphs (they have agents for that) 2. they don't write to be read, but for themselves 3. they never thought about celebrating their publications, till they read this post ;p 4. they don't know how to celebrate? Anything? 5. they just don't think it's relevant
I'm part of the other group. The ones who are trying to find a place to belong. Not that I'm lost or anything. I've published, I have a voice, I'm on the map, but I'm in the process of making it all work; for myself, for my readers, for my publishers. I know, I'm immensely happy when one of manuscripts is accepted. Overjoyed when a new contract is signed. Ecstatic when I open the mailbox and a package filled with gorgeous copies of my story is waiting for me. I get goose bumps when I receive a great review on my work. And I get all choked up when a very young reader knows my poems by heart, or asks me 'can I be a writer, too?'
But, when a manuscript is rejected, a contract never came, publishers are cutting costs, a successful book is not reprinted, a mother won't buy books because according to her, they're too expensive (but she'll definitely buy that much pricier computer game), a bad pedicure is causing one's toes to throb driving that same person mad, causing an acute writer's block… Wouldn't it be a relief to blow off some steam? Maybe even learn a few tricks of the trade in the process. For better and for worse, right?
So, here's the better part: I've just mailed the signed book contract to my (potential) new publisher and I'm waiting for a copy, the official publishing date for my first children's thriller for reluctant readers called 'De Knijpkat' ('The Pinch-cat'(literal translation), meaning 'The Dynamo Lamp'). Am I immensely happy? Absolutamente! And well aware of the dangers lurking in Publishing Land. Nevertheless, I feel like celebrating, even if I haven't seen a hard copy yet and have no idea what the reviews will be like, or if this book will sell like hot buns. We'll see what happens. One thing I know for sure, whatever happens, cheering aloud feels grrreat! Wooohooooot :D